Dediserv together with Paypal is offering special pricing for all customers using Paypal as their payment method. Please check the offer below and remeber to use coupon "paypal2012" to take advantage of this offer.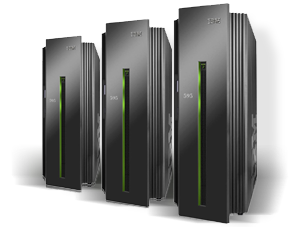 Host your website with Dediserv and always pay 30% less, using PayPal.
10GB of redundant storage
unlimited traffic
daily backups of your data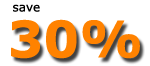 from 8 Euro
30% off all our VPS plans.
Need more performance for your website? Web Hosting is not enough? Buy a VPS with a 30% discount for LIFE.
VMs hosted on HP Proliant servers
Redundant storage
Daily backups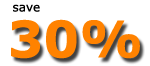 from 10 Euro
30% off all our Dedicated Servers
If you need high performance and lots of bandwidth buy a Dedicated Server with a 30% discount for LIFE on servers in Netherlands.
State of the art DataCenter
metered and unmetered servers
brand name servers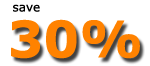 from 42 Euro